Jason Isaacs updates on his island vacation
13 April 2009 at 00:47 GMT
Jason Isaacs (Lucius Malfoy in the Harry Potter films) visited the island of Mauritis for vacation. He posted about his amazing experience on the Daily Mail.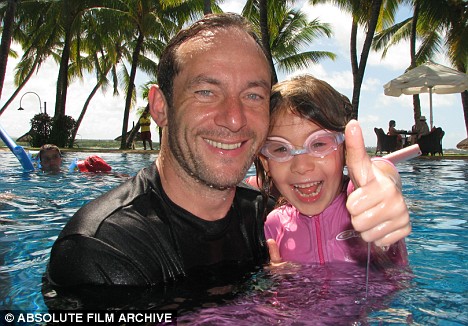 Tags: Jason Isaacs - Comments Off on Jason Isaacs updates on his island vacation - Permanent Link
Click here for an RSS feed of this comments page.