Take a closer look at the 'Deathly Hallows: Part I' trailer
27 September 2010 at 06:15 GMT
Now that the Deathly Hallows: Part I trailer has been online for a few days (watch it here), we thought we'd take a closer look at some of the little details you might have missed on your first (or second, or tenth, or millionth) viewing.
Click each image below for a larger version.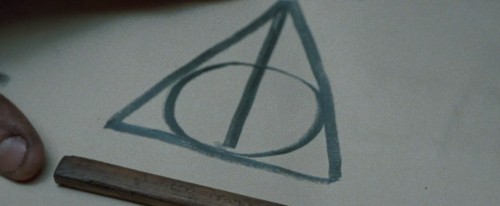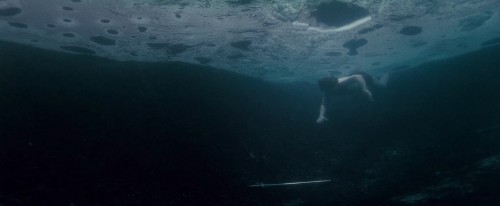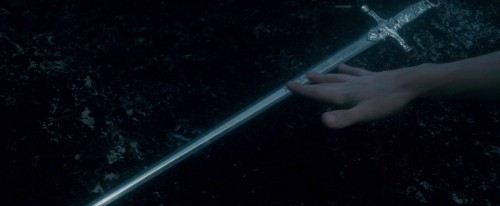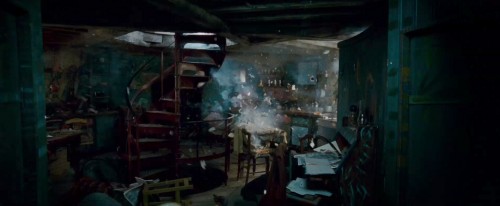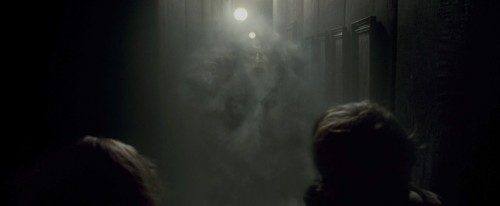 Notice anything else in the trailer? Let us know in the comments!


Tags: Deathly Hallows Movies - 4 Comments - Permanent Link
Comments
Click here for an RSS feed of this comments page.