Happy new year!
31 December 2010 at 22:37 GMT
To all our readers, a happy new year! There are now only 195 days until Harry Potter and the Deathly Hallows: Part 2 is released.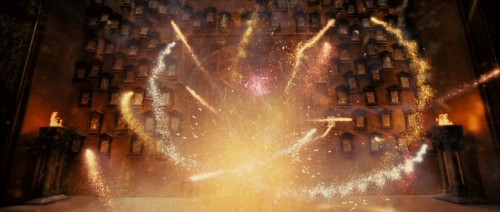 Tags: Harry Potter Fan Zone - 2 Comments - Permanent Link
Comments
Click here for an RSS feed of this comments page.