Photo of Neville and Bellatrix from 'Deathly Hallows: Part 2'
16 January 2011 at 11:44 GMT
It's low-resolution, but check out a first look none-the-less at Neville and Bellatrix from Harry Potter and the Deathly Hallows: Part 2 below.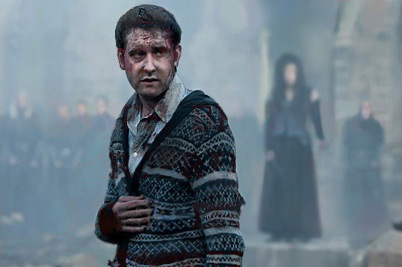 Deathly Hallows: Part 2 is due for release in July.


Tags: Deathly Hallows Movies, Pictures - 3 Comments - Permanent Link
Comments
Click here for an RSS feed of this comments page.