First look at 'Battle For Hogwarts' LEGO with seven mini-figs
8 February 2011 at 03:24 GMT
LEGO will be releasing three new Harry Potter sets in August to accompany the final film, and we now have our first look at one of the three sets below thanks to Eurobricks.
The set will include seven mini-figures: a Dementor, Harry Potter, Remus Lupin, Gregory Goyle, Lucius Malfoy, Neville Longbottom, and Professor Sprout.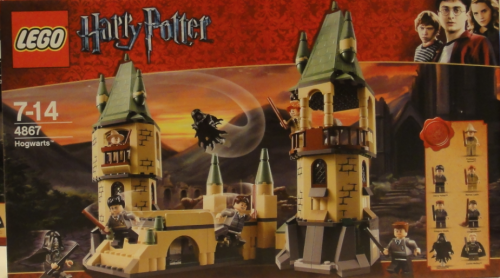 Tags: Deathly Hallows Movies, LEGO - 1 Comment - Permanent Link
Comments
Click here for an RSS feed of this comments page.