Check out the first image of Voldemort from the 'Philosopher's Stone' illustrated edition
19 September 2015 at 19:18 GMT
The first image of Lord Voldemort (attached to Professor Quirrell) from the Harry Potter and the Philosopher's Stone illustrated edition has been revealed. Check it out below!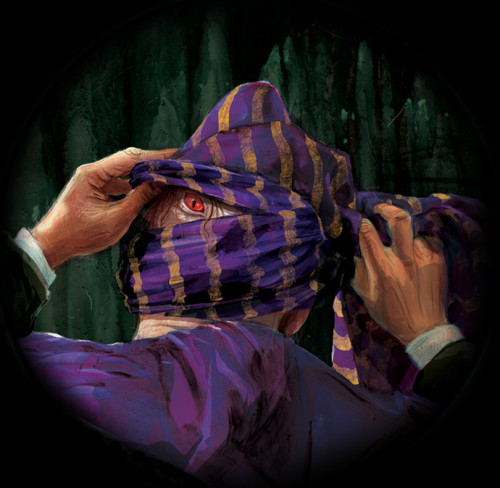 Tags: Illustrated editions, Philosopher's Stone Book, Pictures - Comments Off on Check out the first image of Voldemort from the 'Philosopher's Stone' illustrated edition - Permanent Link
Click here for an RSS feed of this comments page.