Scholastic to publish 'The Tales of Beedle the Bard' illustrated edition
18 May 2018 at 05:09 GMT
Following UK publisher Bloomsbury's reveal of the artwork for The Tales of Beedle the Bard illustrated edition, Scholastic has revealed the artwork for the US edition. The US edition, illustrated by Lisbeth Zwerger, will be available in October.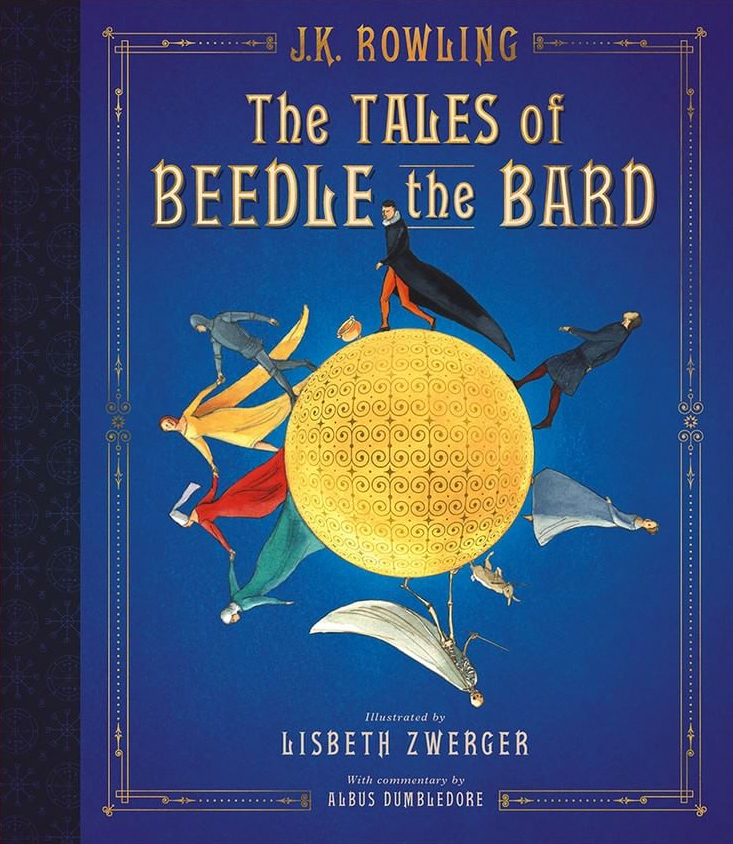 Tags: Pictures, The Tales of Beedle the Bard - Add Comment - Permanent Link
How do I include an avatar graphic?
Please note: The comments page is designed for commenting on the above item. Any off-topic commenting will be deleted. No links or HTML are allowed. To prevent spamming, your first comment will be manually approved by a Harry Potter Fan Zone staff member before it appears on this page. All comments made after that will appear automatically. Your first comment is classified as the first comment you make on Harry Potter Fan Zone, not your first comment on this item.
Click here for an RSS feed of this comments page.