← Back to all illustrated editions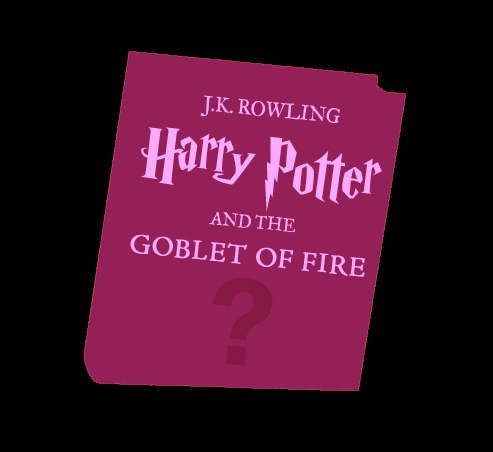 The Harry Potter and the Goblet of Fire illustrated edition will be released on 8 October 2019. Jim Kay began illustrating the book in September 2017, but it won't be released until 2019 — a deviation from the usual yearly release schedule. The extended break gives Kay more time to work on the illustrations for the fourth 'Potter' novel.
Keep checking back for artwork — we'll post new illustrations below as they're released!
What we know so far about the 'Goblet of Fire' illustrated edition:
It will be released in 2019.  As of early 2018, Jim Kay is beginning work on illustrations.