HP exhibition in Seattle, Matthew Lewis attends
16 August 2010 at 03:32 GMT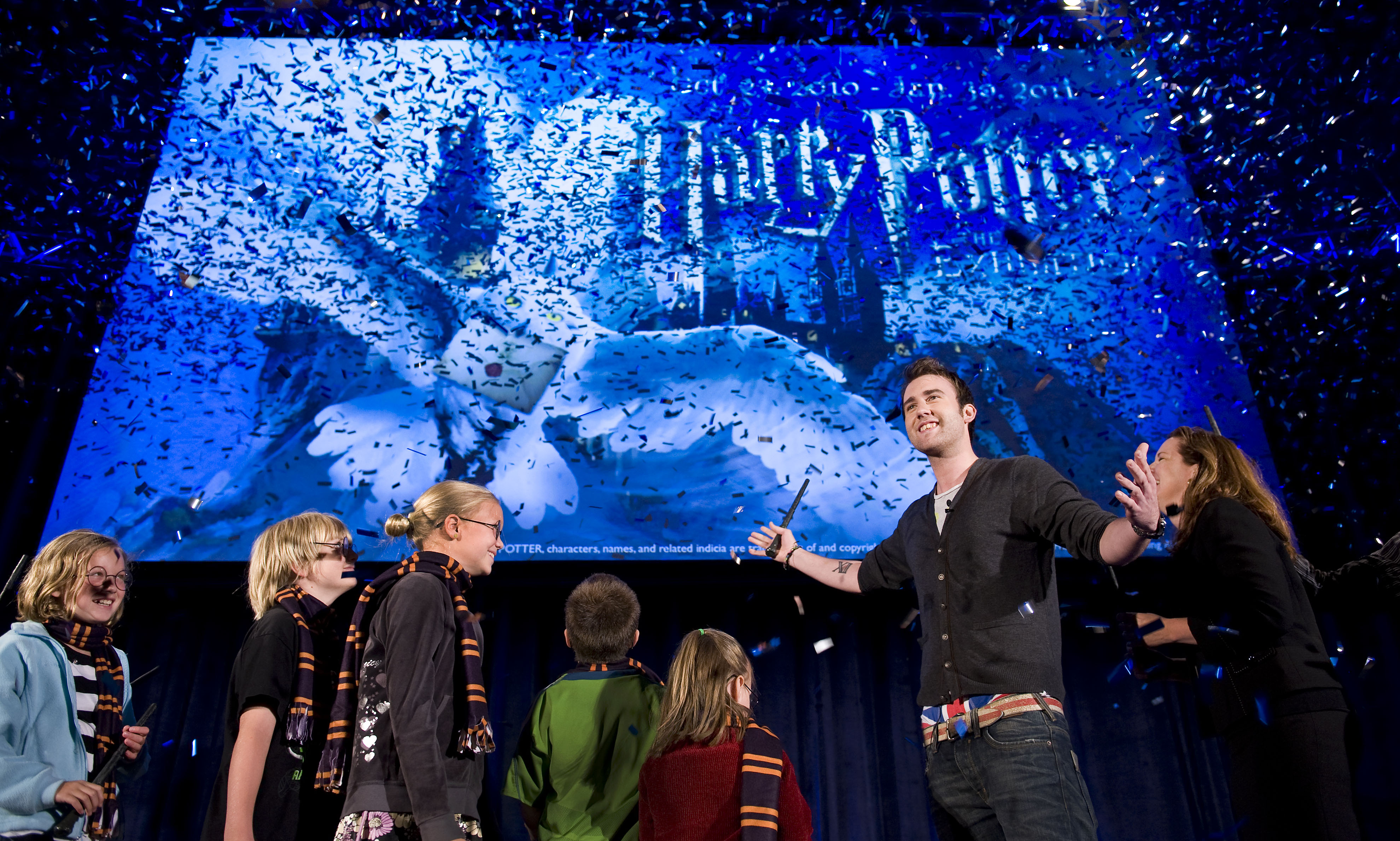 Courtesy of Warner Bros:
Soon Harry Potter fans in Seattle will get the chance to step inside the famous wizard's magical world with Harry Potter: The Exhibition, which opens at Pacific Science Center on October 23, 2010.

Tickets go on sale to the general public on August 14 at 9 a.m. Museum members can take advantage of a special pre-sale opportunity beginning at noon on August 10 through 9 a.m. on August 14.

Harry Potter actor Matthew Lewis, who plays Neville Longbottom in the film series, was on hand today at the Pacific Science Center to kick off the announcement.
Lupin and Tonks in new 'Deathly Hallows' picture
9 August 2010 at 11:34 GMT
Check out Lupin and Tonks together in a promotional picture for Harry Potter and the Deathly Hallows.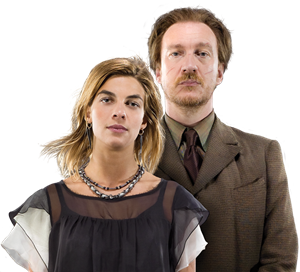 Check out the 'Harry Potter 7' teaser poster
3 July 2010 at 02:31 GMT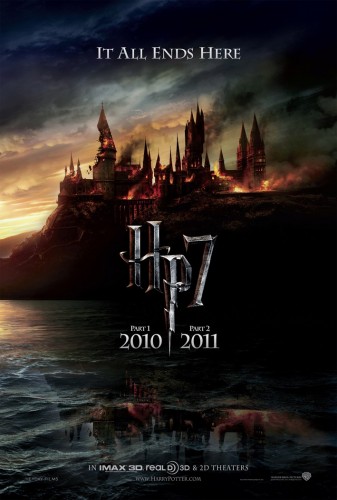 Come to the LEGO 'Harry Potter' event in Sydney
3 July 2010 at 02:27 GMT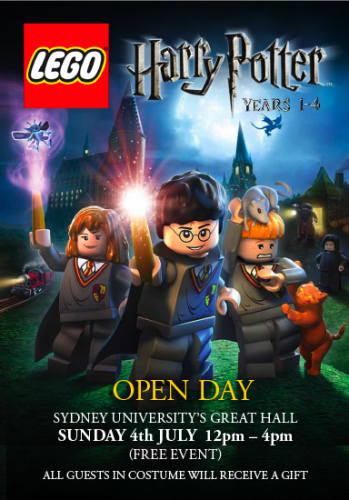 For our Australian fans, there will be an event held in Sydney tomorrow to celebrate the release of the LEGO Harry Potter Years 1-4 video game.  The event will be held at Sydney University's Great Hall and entry is free. Those fans dressed as Harry Potter characters will recieve a free gift.
To find out more information, visit the Facebook group.
'Deathly Hallows' trailer released
29 June 2010 at 01:20 GMT
The theatrical trailer for Harry Potter and the Deathly Hallows, which will debut in cinemas in front of the third Twilight film, has been released online. See it below, courtesy of Warner Bros. Watch it in other formats after the jump.
[flv:http://pdl.warnerbros.com/wbmovies/deathlyhallows/pt1/trl1/HP7PT1_TRL1_Large.flv 640 266]
Read the full article.
New photos from Harry Potter 7
29 June 2010 at 01:10 GMT
Thanks to Warner Bros. for sending over a number of new images from Harry Potter and the Deathly Hallows which were first published in USA Today and appear in the Deathly Hallows trailer. Check them out below.