Two new 'Deathly Hallows' photos
9 September 2010 at 01:33 GMT
See two new images from Harry Potter and the Deathly Hallows: Part I, which first appeared in Empire Magazine Australia, below.
Picture of Harry in Grimmauld Place from HP7
1 September 2010 at 11:13 GMT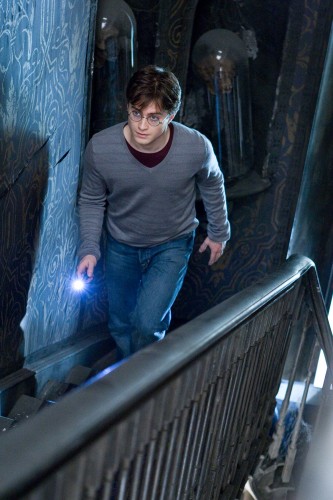 Thanks to Warner Bros.!
Photo of Harry, Ron and Hermione at Grimmauld Place in HP7
20 August 2010 at 02:08 GMT
Courtesy of Warner Bros.: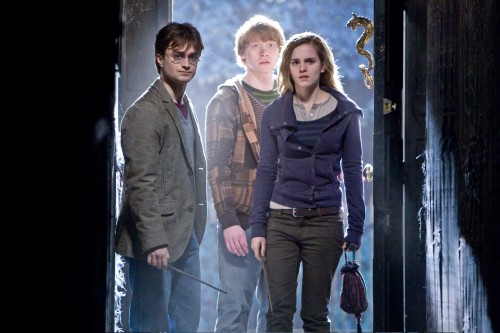 HP exhibition in Seattle, Matthew Lewis attends
16 August 2010 at 03:32 GMT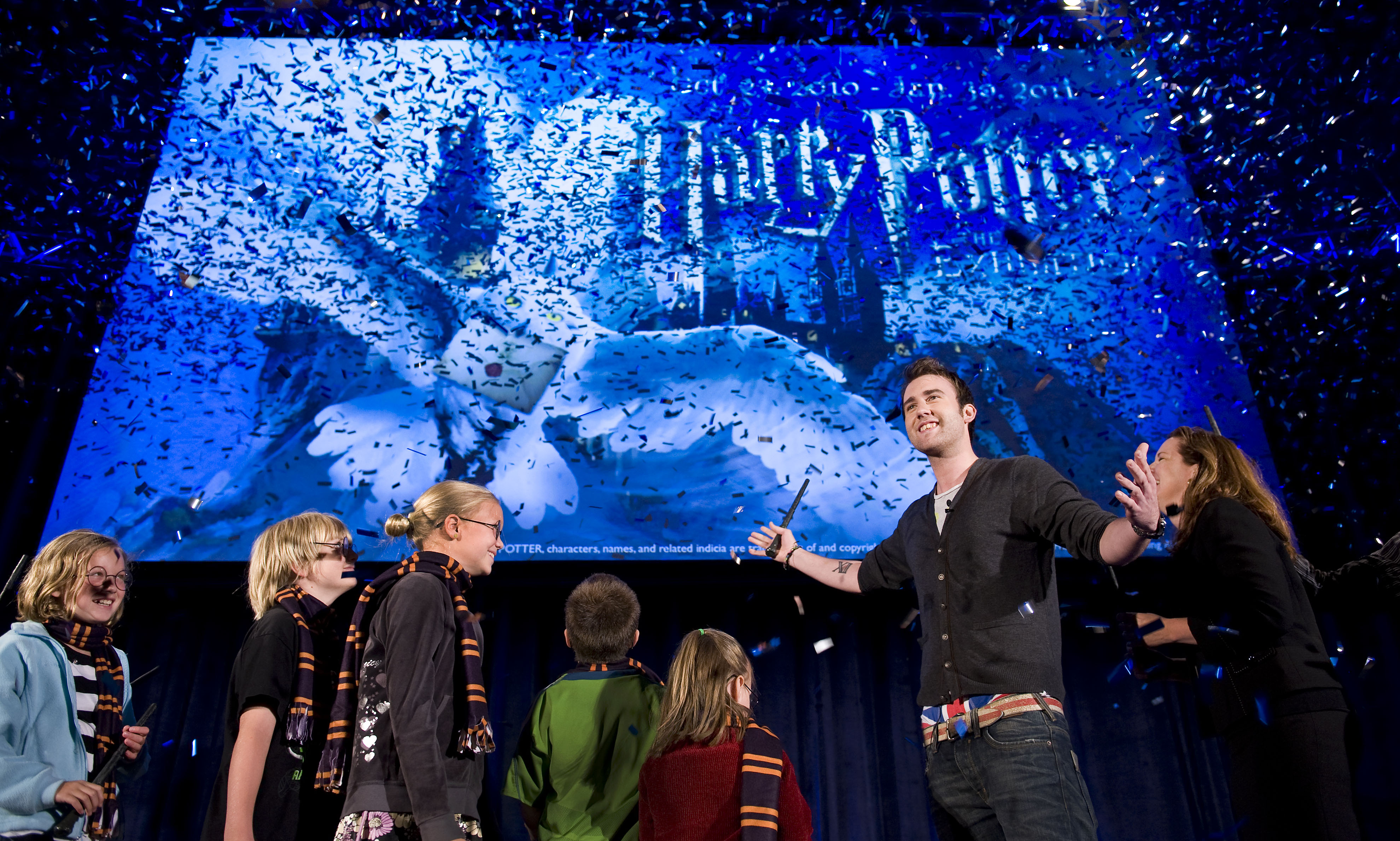 Courtesy of Warner Bros:
Soon Harry Potter fans in Seattle will get the chance to step inside the famous wizard's magical world with Harry Potter: The Exhibition, which opens at Pacific Science Center on October 23, 2010.

Tickets go on sale to the general public on August 14 at 9 a.m. Museum members can take advantage of a special pre-sale opportunity beginning at noon on August 10 through 9 a.m. on August 14.

Harry Potter actor Matthew Lewis, who plays Neville Longbottom in the film series, was on hand today at the Pacific Science Center to kick off the announcement.