High-resolution version of "golden egg" picture
16 February 2005 at 17:48 GMT
Warner Bros. have released an official high-resolution version of the new golden egg picture that was published in Sunday's Telegraph Magazine.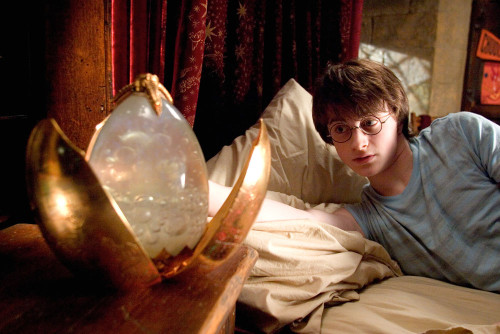 Tags: Goblet of Fire Movie - Comments Off on High-resolution version of "golden egg" picture - Permanent Link
First official 'Goblet of Fire' images
20 December 2004 at 11:13 GMT
Warner Bros. have released the first official Goblet of Fire movie images. We are pleased to have them available for viewing, courtesy of TLC.


Tags: Goblet of Fire Movie - Comments Off on First official 'Goblet of Fire' images - Permanent Link