J.K. Rowling awards Harry Potter Fan Zone a fan site award
11 May 2007 at 06:15 GMT
I am both proud and overjoyed to find out today that Jo Rowling has awarded Harry Potter Fan Zone a fan site award on her official website. Of the site, Jo says:
How could I not love a fansite whose contributors include people named Thaddeus and Aunna? This is a great Australian site with an impressively young staff who have produced some really insightful editorials; I wish I could highlight a couple of them, but that would be waaaay too revealing. If you head over to FAQs, however, you will see some of the open letter questions answered (at long last, yes, I know… but I had to finish "Deathly Hallows" first). So congratulations and thanks, Andy, to you and all your talented colleagues.
From the bottom of my heart, thank you Jo – this means the world to all of us here at HPFZ.
Jo answers questions from Harry Potter Fan Zone's open letter
8 May 2007 at 06:17 GMT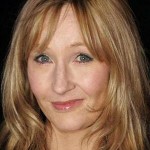 J.K. Rowling has taken the time to answer some of the questions from the open letter we wrote last year!
Ms. Rowling answered questions about Draco's Patronus, Tonks and Myrtle's Hogwarts houses, Death Eaters (Are Alecto and Amycus, the two sibling Death Eaters, the Carrows mentioned by Snape in Spinner's End?), Tom Riddle's birth date (it is indeed December 31), and the properties of Draco's wand.
You can read the answers Jo wrote by clicking here, and the open letter we wrote at this link. Thank you ever so much, Jo!
Walcott's family to make cameo appearance in 'Order of the Phoenix'
23 September 2006 at 14:41 GMT
English footballer Theo Walcott's family has been fitted for their cameo appearance in Harry Potter and the Order of the Phoenix. Don Walcott, his father, was unable to disclose which scene his family will appear in.
In addition, "Walcott himself had also been due to appear in the movie but had to pull out because filming schedules clashed with his commitments for Arsenal and England Under-21s."
Tom Felton penciled in for 'Half-Blood Prince'
26 August 2006 at 14:33 GMT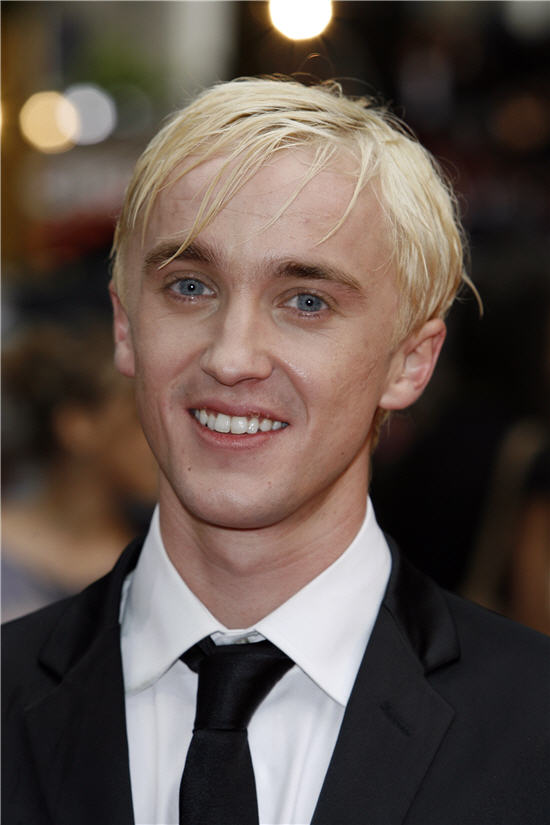 Tom Felton (Draco Malfoy) gave an interview last week whilst he was in New York for a state fishing tournament. During the interview, he mentions that he has been "penciled in" for Harry Potter and the Half-Blood Prince, and that he is looking forward to filming.
Further more, he expresses his desire to depict Draco in movie seven, which Felton predicts will be in theaters by 2010 if all goes to plan. You can download the interview by clicking here.
Exclusive interview with James Walters (Young Sirius Black)
25 June 2006 at 10:17 GMT
Harry Potter Fan Zone recently had the chance to interview James Walters, young Sirius Black in Harry Potter and the Order of the Phoenix. In the interview, we asked James about the set, how he managed to win the role, the rest of the cast, filming and director David Yates. To read the full interview, click here.
HPFZ: Have you visited the Order of the Phoenix set yet? If so, can you describe what it is like?
James Walters (JW): Leaveston's amazing (the studio in which the majority of the movie is filmed). It's like this huge Harry Potter world, which seems so surreal, especially from growing up watching the films. Like all the imagination you've been creating in your mind is now something you're a part of. It's pretty unbelievable.
Exclusive GOF poster showing Ron in Yule Ball attire
5 October 2005 at 12:22 GMT
Thanks to Warner Bros. for exclusively sending us over this Harry Potter and the Goblet of Fire character poster/banner, showing a not-so-keen Ron Weasley in his rather unattractive Yule Ball attire. Thanks again to WB! (Just for now, we're asking other webmasters wishing to post the banner on their own website to link to the image directly, rather than re-uploading to your own sites. Thanks, guys!)