News articles tagged 'Fantastic Beasts: The Crimes of Grindelwald'
First photos from 'Fantastic Beasts: The Crimes of Grindelwald'
8 December 2017 at 03:53 GMT
Warner Bros. has released two promotional stills for Fantastic Beasts: The Crimes of Grindelwald, the second in the Fantastic Beasts film series. The first shows Newt Scamander, with case, in a sewer. The second shows Newt (Eddie Redmayne) and Dumbledore (Jude Law) chatting on set.
Second 'Fantastic Beasts' film titled 'The Crimes of Grindelwald', cast photo revealed
17 November 2017 at 00:39 GMT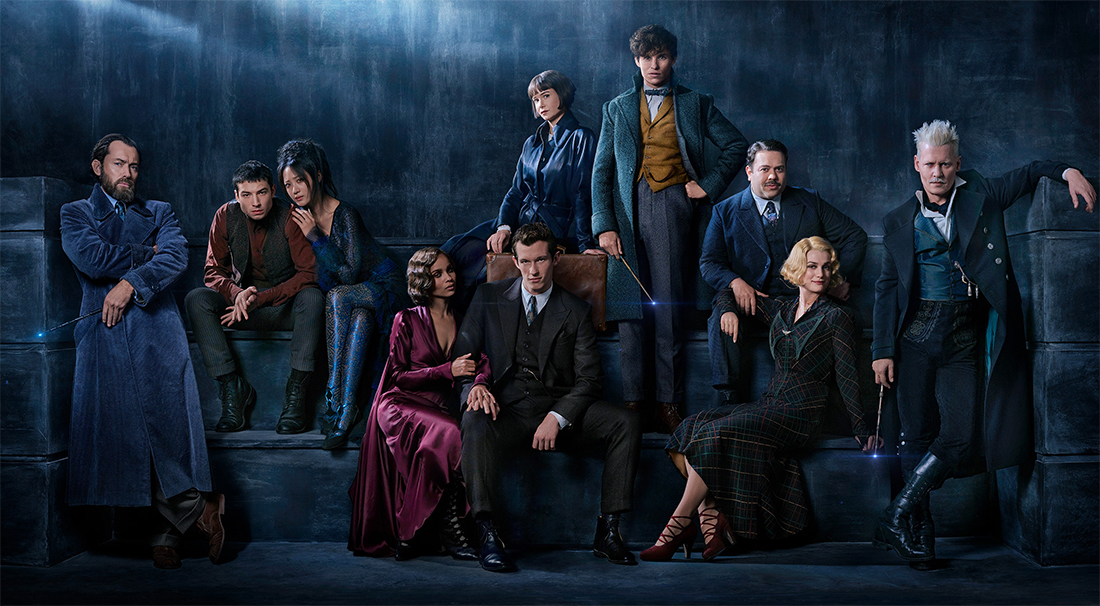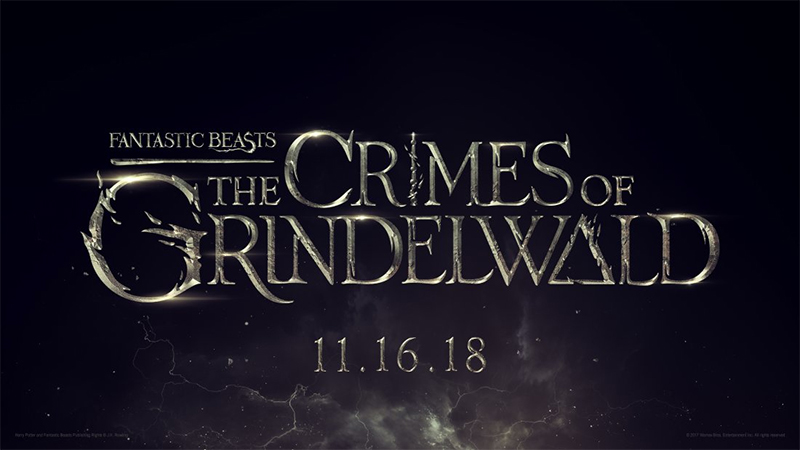 The second film in the Fantastic Beasts franchise will be called Fantastic Beasts: The Crimes of Grindelwald.
The title was revealed today alongside a cast photo featuring Jude Law (Albus Dumbledore), Ezra Miller (Credence), Claudia Kim (Maledictus, a witch that carries a magic "blood curse"), Zoë Kravitz (Leta Lestrange), Callum Turner (Theseus Scamander, Newt's brother), Katherine Waterston (Tina), Eddie Redmayne (Newt), Dan Fogler (Jacob), Alison Sudol (Queenie) and Johnny Depp (Gellert Grindelwald).
The film will begin in 1927 — picking up months after Fantastic Beasts and Where to Find Them — and will be released on 16 November 2018.